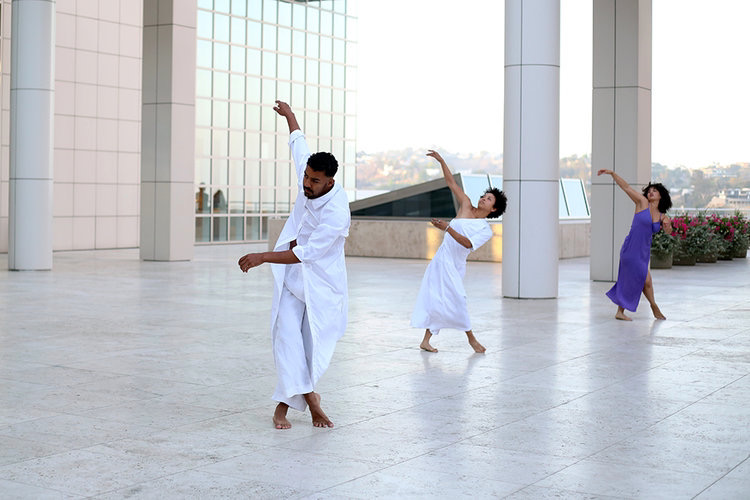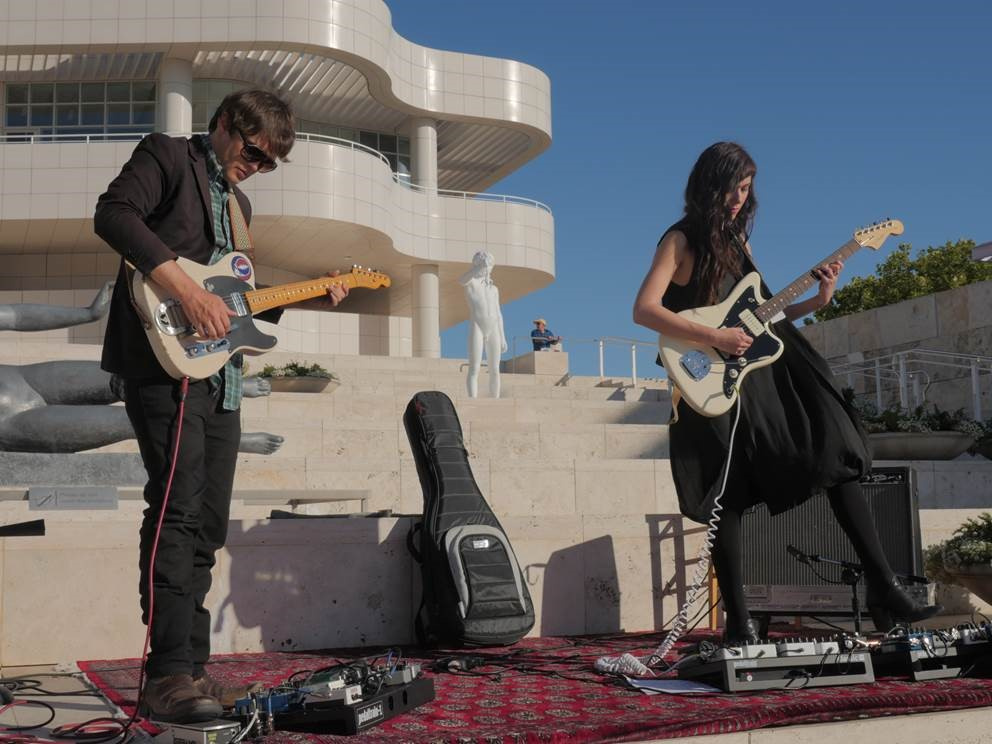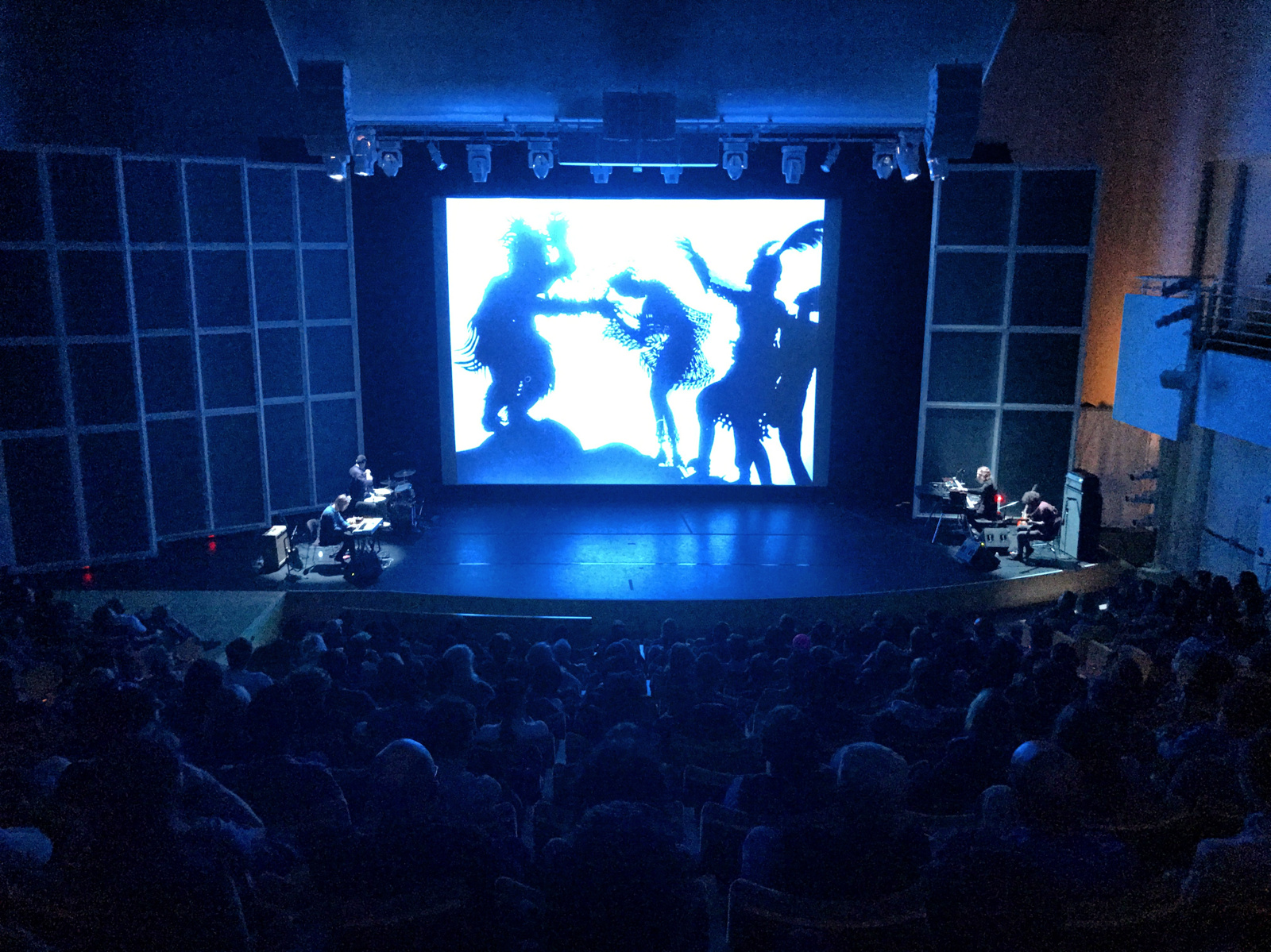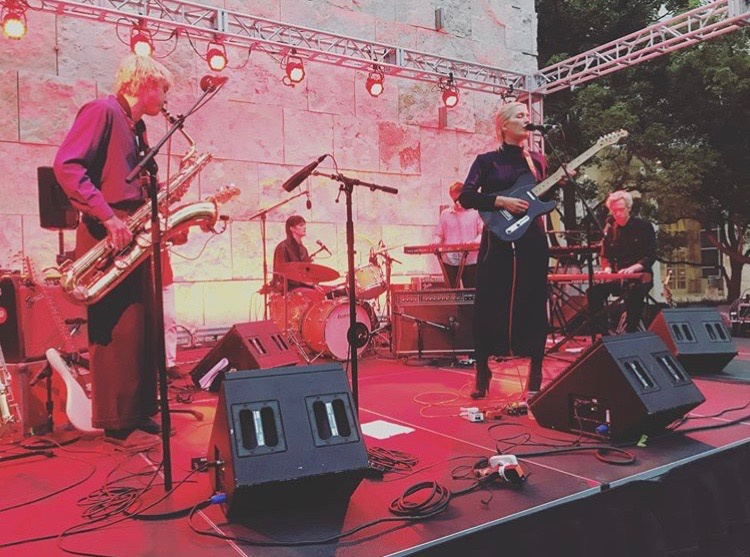 Sarah Cooper organizes creative interdisciplinary museum performances and programs.

Currently, she is the Public Programs Specialist at the J. Paul Getty Museum in Los Angeles, focused on music, performance, film, and artist-driven programs. This website is an index of performances and programs curated and produced by Sarah Cooper. In addition, Sarah has collaborated on performances at the Getty Center with Yvonne Rainer in 2014 and Patti Smith in 2016 with the Getty Research Institute, the Trisha Brown Dance Company with the Center for the Art of Performance at UCLA in 2017, and on the LA Phil's Fluxus Festival in 2018-19.

From 2006 to 2013, she organized programs at The Museum of Modern Art in New York as part of the PopRally Committee, in addition to serving as the Manager of the Department of Prints & Illustrated Books. At MoMA, Sarah assisted on various exhibitions, collection initiatives, and programs including artists such as Jasper Johns, William Kentridge, Rirkrit Tiravanija, Ed Ruscha, and Louise Bourgeois.


Sarah has held positions at The Solomon R. Guggenheim Museum and the American Museum of Natural History in New York, The Royal Academy of Arts in London, and The Andy Warhol Museum in Pittsburgh. She completed internships at Tate Modern, the Whitechapel Art Gallery, and Cubitt Artists Gallery in London.

She holds a Master's Degree in Art History from Hunter College. Her thesis, Expanding Experimentalism: Popular Music and Art at the Kitchen in New York City, 1971-1985, explores the creative output of artists' bands and the relationship between popular music and avant-garde performance practices.