Sarah Cooper is a curator, writer, and art historian based in Los Angeles.
She is the Public Programs Specialist for performance at the J. Paul Getty Museum, where she directs the experimental performance series
Ever Present
, among other programs.
She has organized programs featuring artists and musicians including Kim Gordon, Simone Forti, Brendan Fernandes, Patti Smith, Lonnie Holley, Martin Creed, Midori Takada, Helado Negro, Moor Mother, David Wojnarowicz, Derek Jarman, and Solange Knowles.
In addition, Sarah has held positions at The Museum of Modern Art and the Guggenheim Museum in New York, the Royal Academy in London, and the Andy Warhol Museum in Pittsburgh.
She holds a Master's Degree in Art History from Hunter College, New York. Her thesis,
Expanding Experimentalism: Popular Music and Art at the Kitchen in New York City, 1971-1985
, explores the creative output of artists' bands and the relationship between popular music and avant-garde performance practices.
sarahannecooper [at] gmail.com
Friday Flights hosted by Liars
May 30, 2014
Getty Museum, Los Angeles


DJ set by Liars
Site-wide installations and video by Liars
Garden sound installation and video by John Wiese
Installation by artist Kate Mosher Hall
Installation by artist Mary Pearson Andrew
Performance by Protect Me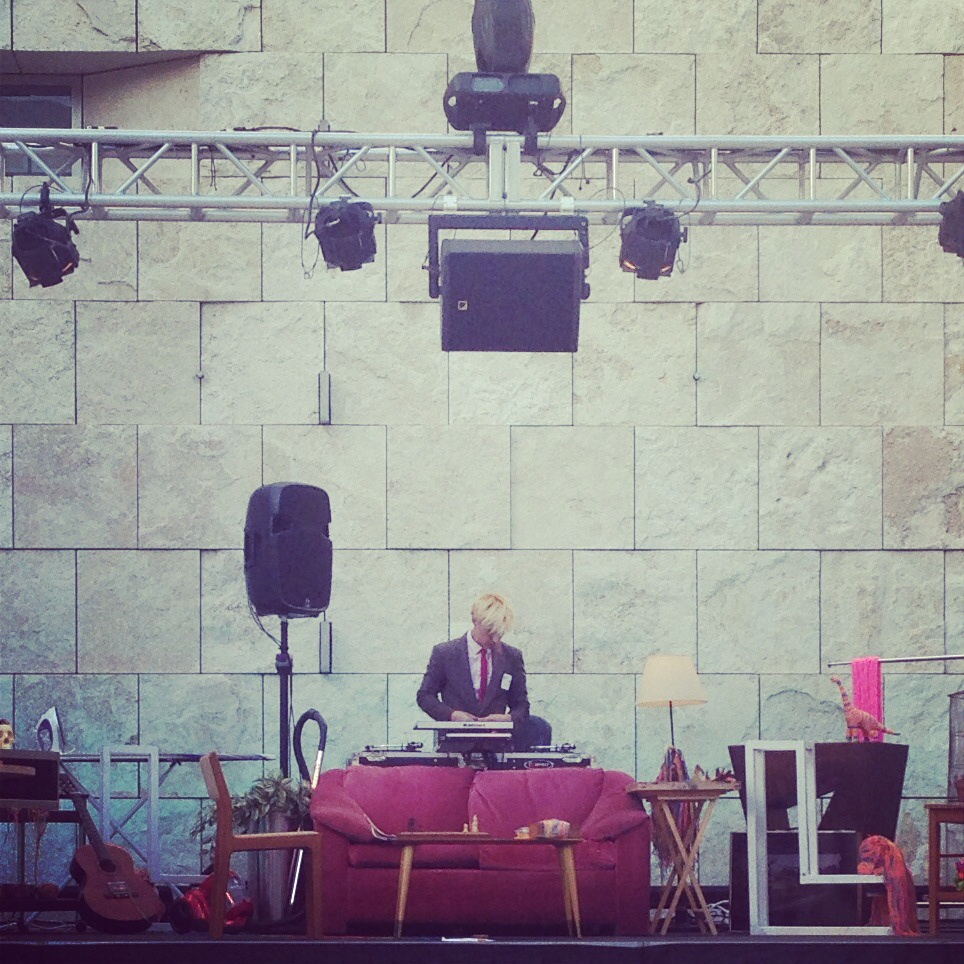 Liars is an electronic band from Los Angeles whose sound is defined by a commitment to experimentation and continual reinvention over a decade of innovative releases. Bouncing from calculated and almost brutalist impulses to exuberant, chance-based processes, Liars thoughtfully translates art concepts into their sonic creations, citing visual artists John Baldessari, Martin Creed, and Lawrence Weiner as central figures of inspiration.