Sarah Cooper is a curator, writer, and art historian based in Los Angeles.
She is the Public Programs Specialist for performance at the J. Paul Getty Museum, where she directs the experimental performance series
Ever Present
, among other programs.
She has organized programs featuring artists and musicians including Kim Gordon, Simone Forti, Brendan Fernandes, Patti Smith, Lonnie Holley, Martin Creed, Midori Takada, Helado Negro, Moor Mother, David Wojnarowicz, Derek Jarman, and Solange Knowles.
In addition, Sarah has held positions at The Museum of Modern Art and the Guggenheim Museum in New York, the Royal Academy in London, and the Andy Warhol Museum in Pittsburgh.
She holds a Master's Degree in Art History from Hunter College, New York. Her thesis,
Expanding Experimentalism: Popular Music and Art at the Kitchen in New York City, 1971-1985
, explores the creative output of artists' bands and the relationship between popular music and avant-garde performance practices.
sarahannecooper [at] gmail.com
Sam Rowell
June 16, 2017
Friday Flights
Getty Museum, Los Angeles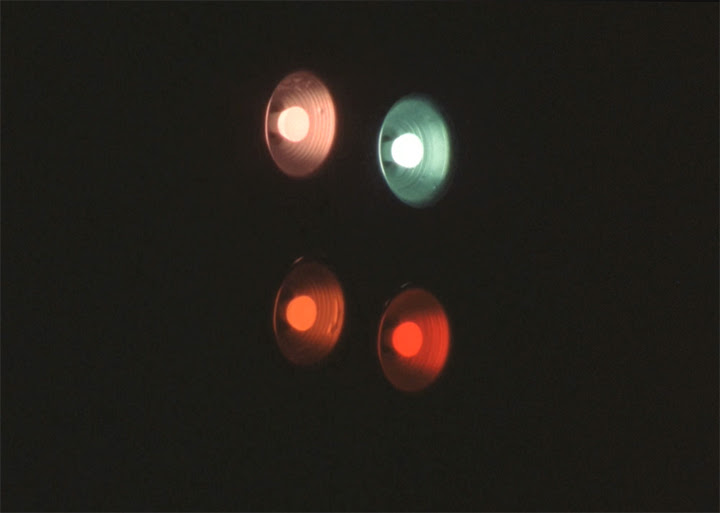 Sam Rowell is a musician, creative broadcaster, and investigator of sonic phenomenon and photosonic technologies. She is one-half of radical improv project Eloe Omoe and curates the radio program Special Collections on KCHUNG. Concentrating on the visceral experience made possible by the confluence of light and sound, Rowell will create an installation among the flowers of the Central Garden that is both immersive and meditative, shepherding those who experience it through dusk to darkness.