Sarah Cooper is a curator, writer, and art historian based in Los Angeles.
She is the Public Programs Specialist for performance at the J. Paul Getty Museum, where she directs the experimental performance series
Ever Present
, among other programs.
She has organized programs featuring artists and musicians including Kim Gordon, Simone Forti, Brendan Fernandes, Patti Smith, Lonnie Holley, Martin Creed, Midori Takada, Helado Negro, Moor Mother, David Wojnarowicz, Derek Jarman, and Solange Knowles.
In addition, Sarah has held positions at The Museum of Modern Art and the Guggenheim Museum in New York, the Royal Academy in London, and the Andy Warhol Museum in Pittsburgh.
She holds a Master's Degree in Art History from Hunter College, New York. Her thesis,
Expanding Experimentalism: Popular Music and Art at the Kitchen in New York City, 1971-1985
, explores the creative output of artists' bands and the relationship between popular music and avant-garde performance practices.
sarahannecooper [at] gmail.com
John Berger's Ways of Seeing, A Live Reading
February 26, 2017
Getty Museum, Los Angeles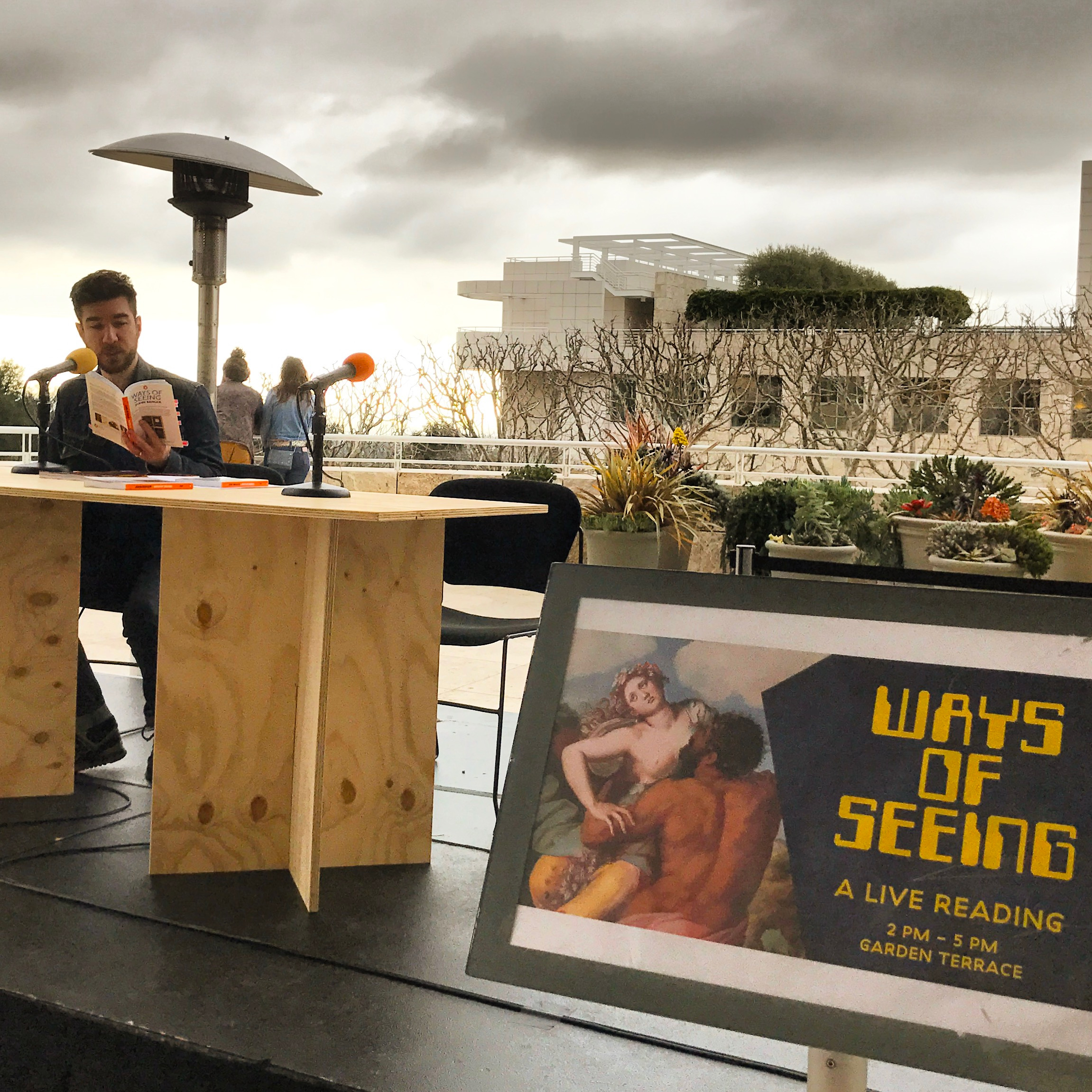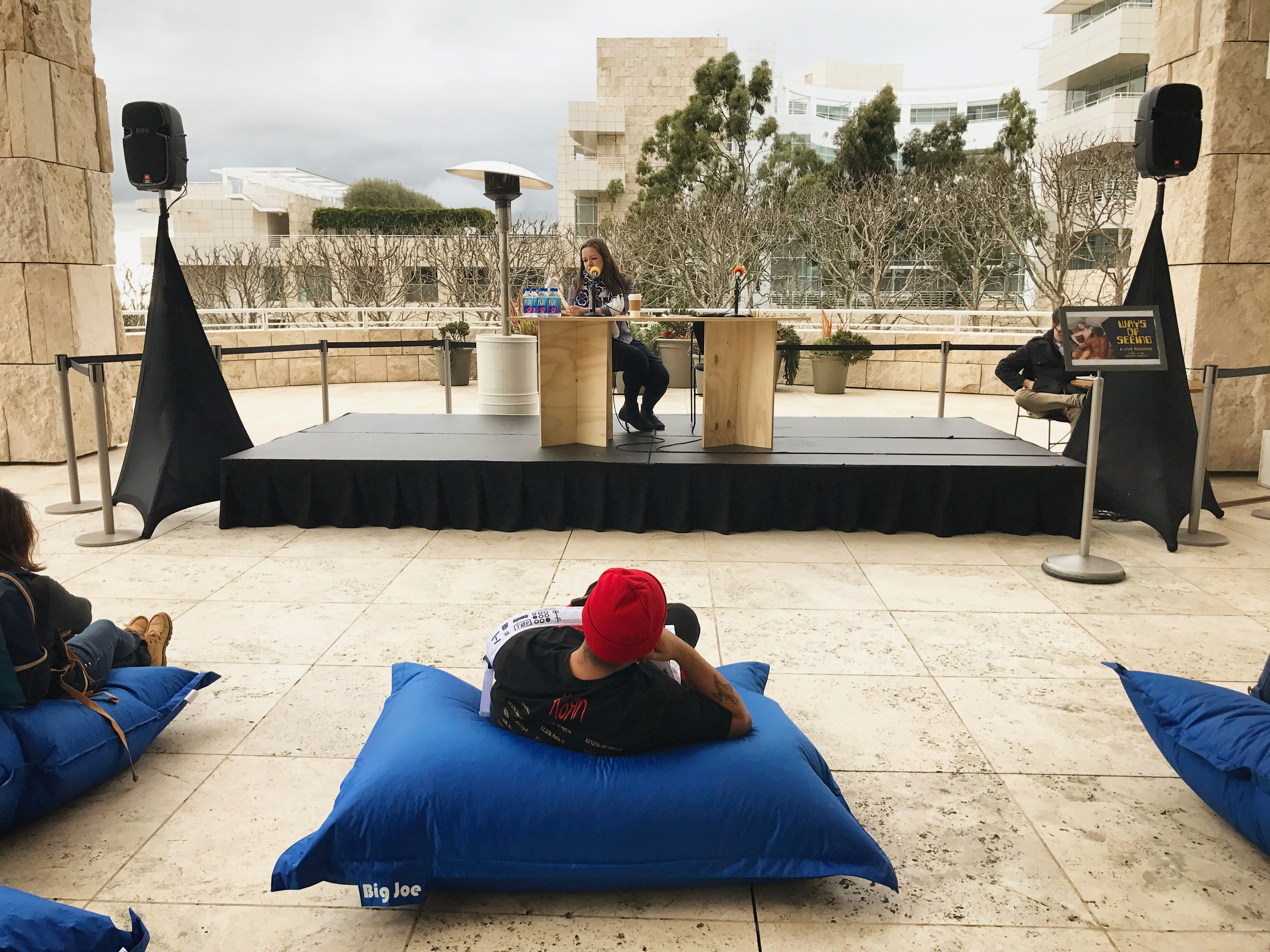 A collaborative table reading of Ways of Seeing, the influential essay by British writer John Berger, who died in January of this year. Originally broadcast on BBC television in 1972, Berger's text is a tool kit for deciphering the meaning and impact of images in media and art. A lineup of local artists, curators, and creative figures read the book in its entirety, celebrating Berger and his ever-relevant thinking.