Psychic Ills
Featuring Jackie Jackson and The Hummingbirds
August 25, 2017

Friday Flights
Getty Museum, Los Angeles
Thanks to Aaron Sainz!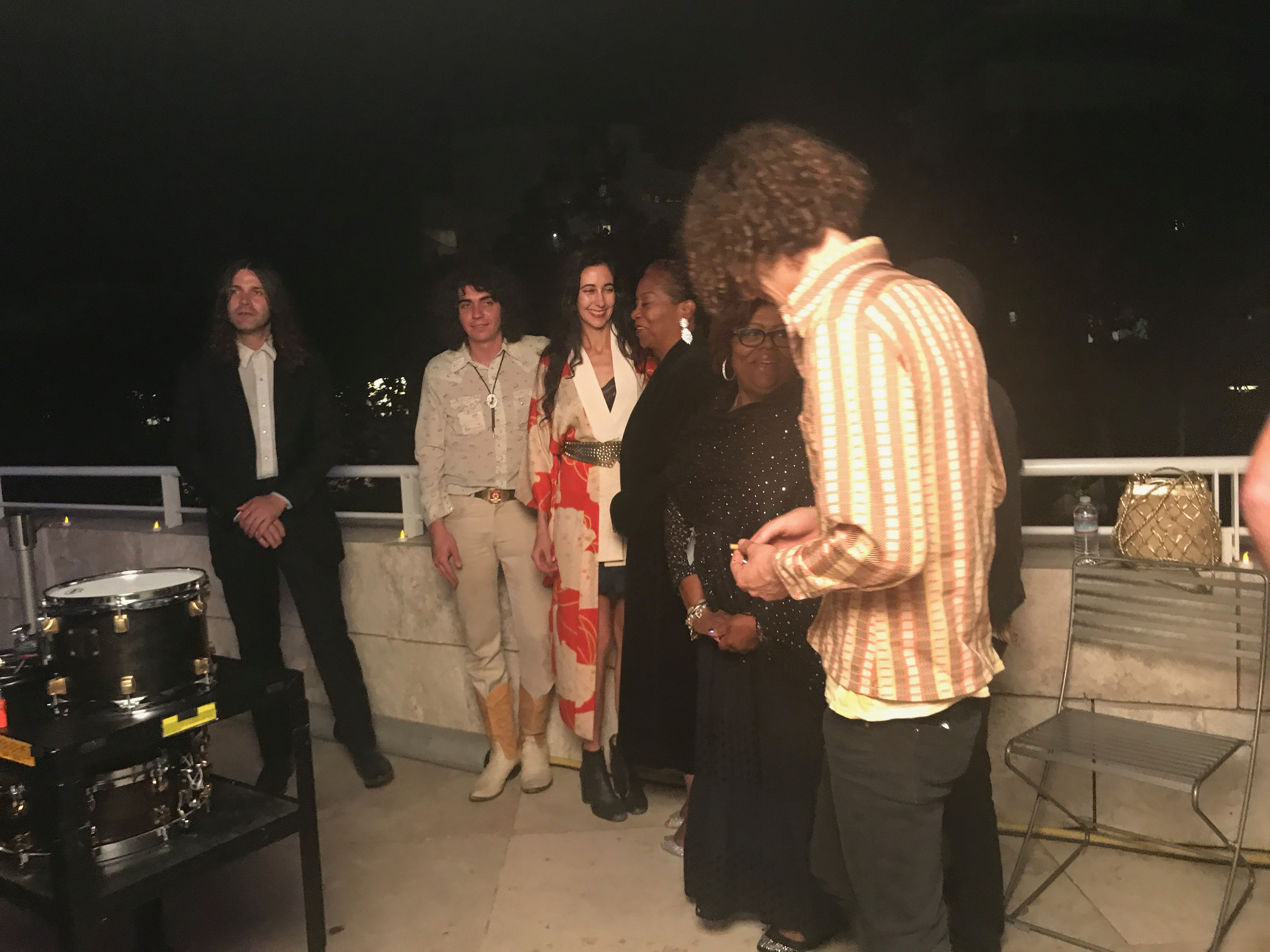 Since their formation in 2003, Psychic Ills has explored a wide variety of musical terrain. Initially spawned from electronic-centered home-recording experiments, they progressed into all-night full-band exploration in an industrial neighborhood where noise wasn't a problem, and soon evolved into a live band completely at ease in extended jams. The early years saw several releases for Social Registry, constant touring, and collaborations with artists as diverse as Gibby Haynes (Butthole Surfers) and Sonic Boom (Spacemen Three/Spectrum). In 2011, their first effort for Sacred Bones, Hazed Dream, traded in the synthesizer space-outs and raga rumbles, delivering a record of sunburned psych pop, awash in warm tones and bluesdamaged songwriting.